How Can Team Awareness NY Help Your Team?
Team Awareness NY has been shown to increase employee help-seeking for and supervisor responsiveness to workers with issues such as stress, anxiety, burnout, fatigue, and substance misuse. It not only reduces the rate of problem substance use and common mental health struggles among employees, but also has been proven to improve the workplace's emotional climate and team culture.
If you're not sure which issues are the most pressing for your particular staff, ask our trainers. Our business needs assessment will help point us in the right direction.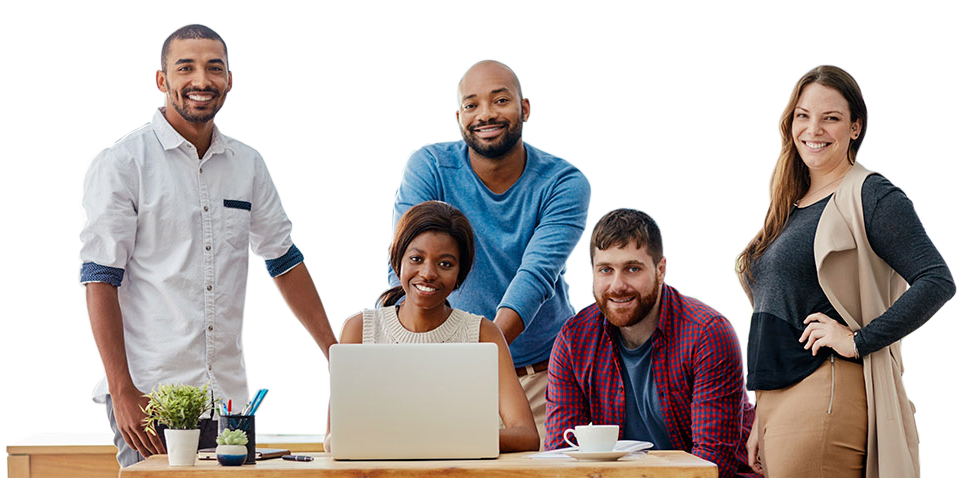 What is Team Awareness NY?
Team Awareness NY is a specialized workplace wellness training program designed to support a healthy work culture and increase the overall wellbeing of those in your workforce.
Team Awareness NY offers a menu of programs, based on the needs of the entire company or even a subset of the company.
In person or online, Team Awareness NY trainings are facilitated by professionals in your area. Trainings are made highly interactive by using group discussion, communication exercises, and self-assessments.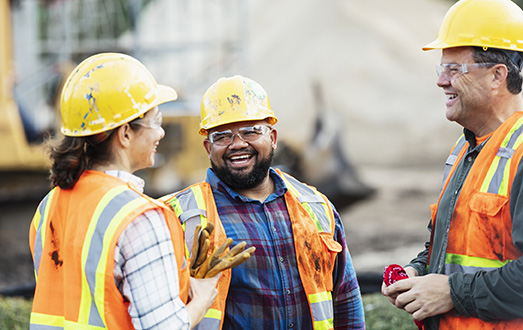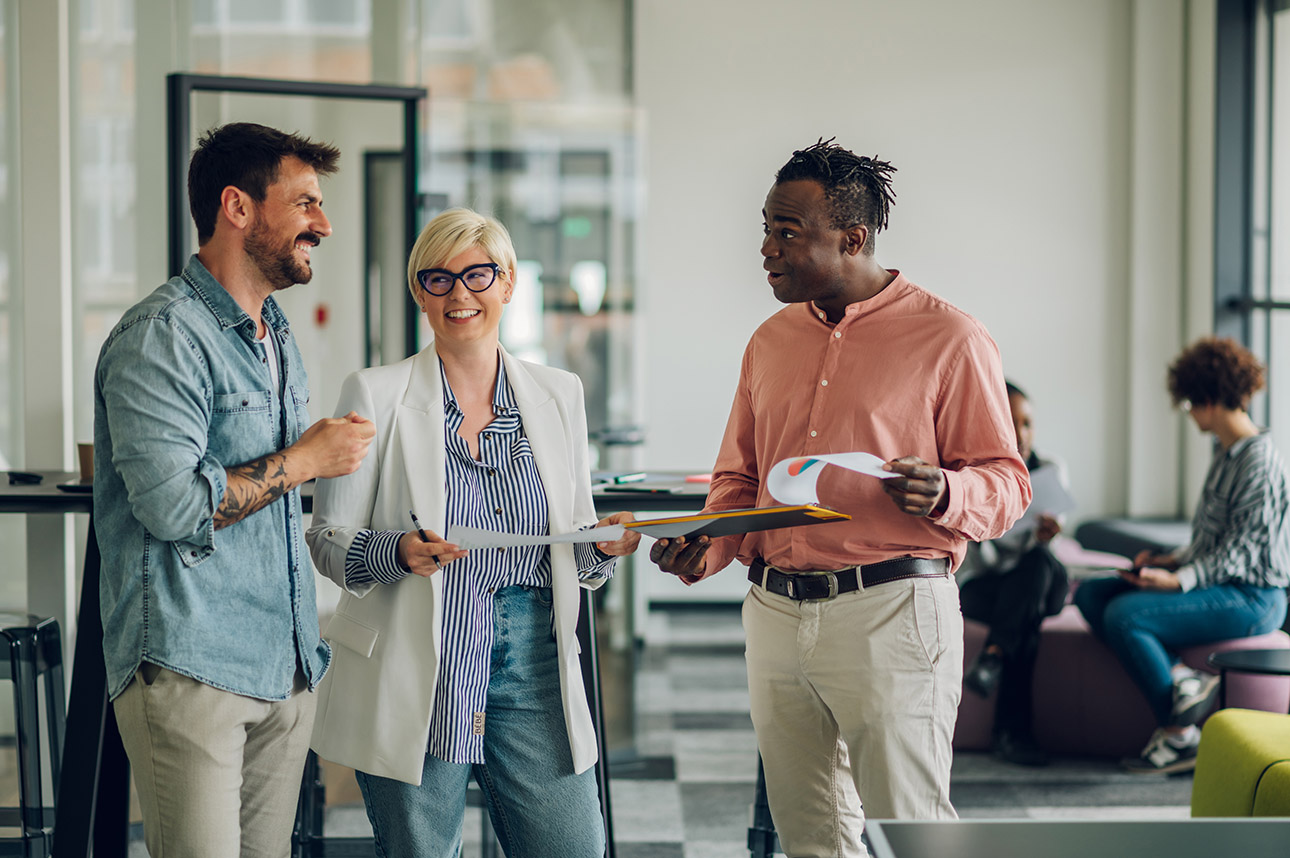 Who Might Decide to Set Up a Team Awareness NY Training?
Human Resources managers
looking for an emotional wellbeing training program
C-suite executives
who want to improve the cultural climate of their team
Business owners
who want to prevent substance misuse among their staff members
Team Awareness Training Options
Whether your business has just a lunch-and-learn hour to spare or a series of half-days available, we'll work to assess what selection or combination of its training options below best fit your staff and their needs: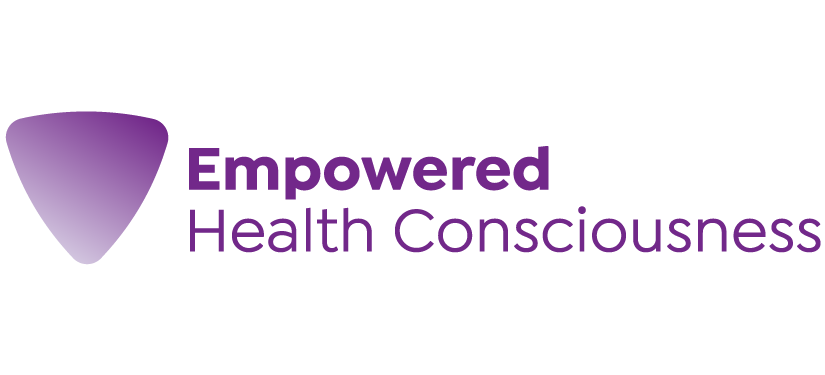 Empowered Health Consciousness teaches how to embrace a wellness-focused lifestyle and reduce substance misuse and increase overall mental wellbeing.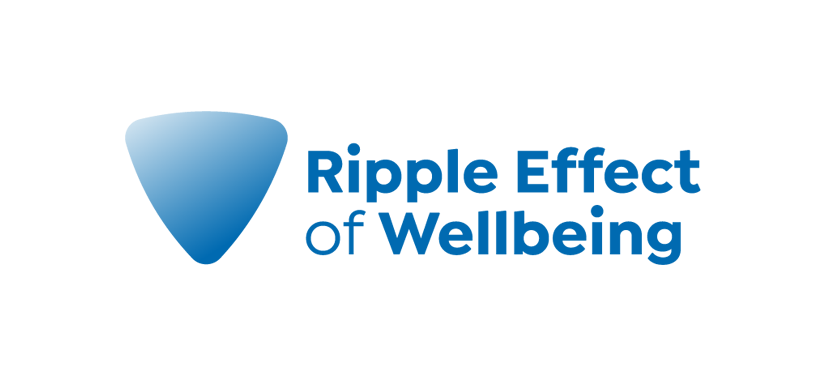 Ripple Effect of Wellbeing guides your team in recognizing and acting on the importance of interconnectivity between one's self, workplace, and community.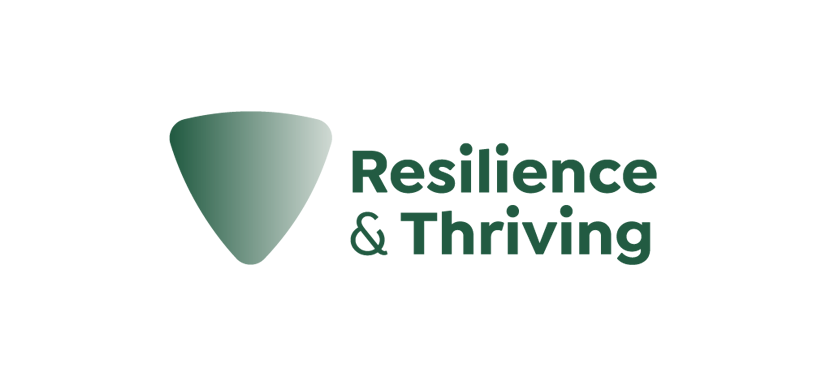 Resilience and Thriving teaches how to identify the effects of stress and learn healthy coping skills.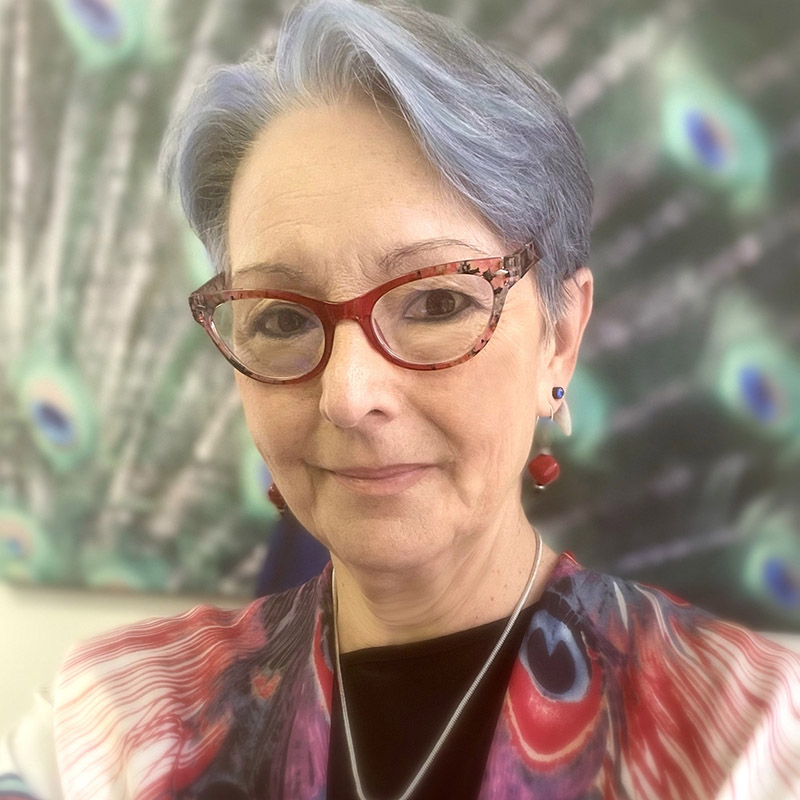 Julie Dostal, Ed.S., LHMC, CPP
Trainer
Julie Dostal, Ed.S., LHMC, CPP is the Executive Director of the LEAF Council on Alcoholism and Addictions, and has been with the organization since 1998. Julie is also the Chair of the Otsego County Opiate Task Force, actively working with agencies, businesses, healthcare organizations and individuals to help stem the tide of the current opioid epidemic.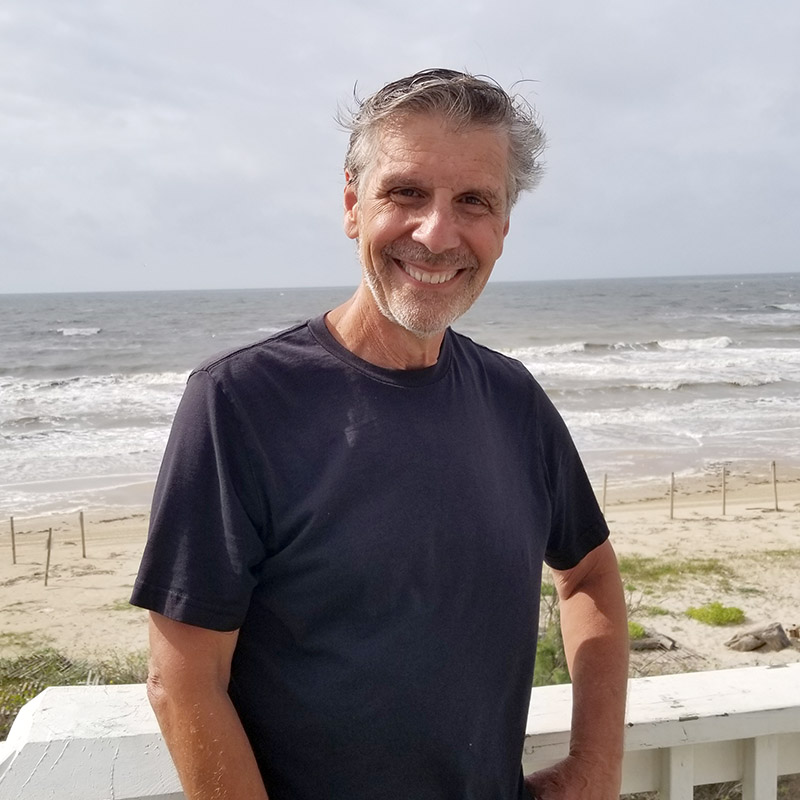 Dr. Joel Bennett
Developer
Joel Bennett, Ph.D. is President of Organizational Wellness & Learning Systems (OWLS), a consulting firm that specializes in evidence-based wellness and e-learning technologies to promote organizational health and employee wellbeing. Dr. Bennett first delivered stress management programming in 1985 and OWLS programs have since reached close to 250,000 workers across the United States and abroad. He is the primary developer of Team Awareness NY.
Dr. Bennett is the original author of the Team Awareness program, which he developed with colleagues from Texas Christian University.
Contact Us
If you're interested in offering training through the Team Awareness NY program, contact Kyleen Joslyn at:
Address
LEAF
189 Main Street
Oneonta, NY 13820